Bringing people and solutions
together
Services We Provide
Here is a list of services that we provide our clients.
Get Your Business Laser Focused
Traction:
Get a Grip on Your Business
by Gino Wickman
Inside Traction, you'll learn the secrets of strengthening the 6 Key Components of your business. You'll discover simple yet powerful ways to run your company that will give you and your leadership team more focus, more growth, and more enjoyment.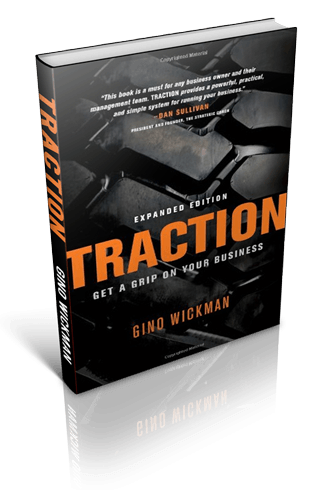 Get a Grip:

The Entrepreneurial Fable
by Gino Wickman & Mike Paton
Filled with familiar situations, real-world characters and detailed, fully-applied tools, Get A Grip vividly illustrates the right way to implement EOS in an enjoyable fable format, making it easy for you to translate this story into results for your own business.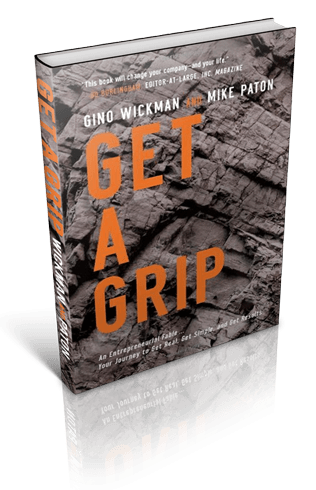 Rocket Fuel
by Gino Wickman & Mark Winters
Rocket Fuel details the integral roles of the Visionary and Integrator and explains how an effective relationship between the two can thrive. You'll also get advice to help Visionary-minded and Integrator-minded individuals find one another. When these two people come together to share their natural talents and innate skill sets, they have the power to reach new heights for virtually any company or organisation.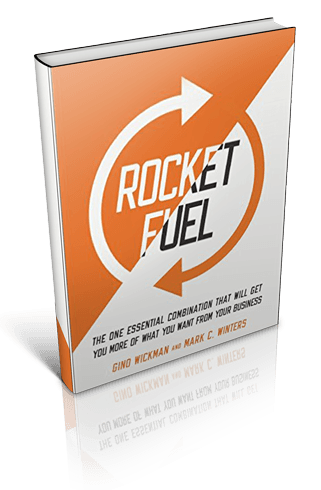 -Free- EOS eBook:

DECIDE
by Gino Wickman
The One Great Common Denominator of All Great Leaders. The only reason you have a problem is that you haven't made a decision.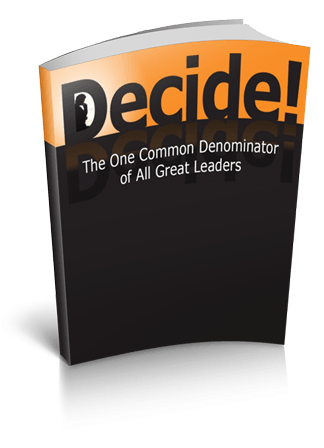 Get a Grip on Your Business Today!