Maximizing Positive Impact in Our Communities
Our top-notch coaches are experts in unlocking your full potential and helping you create companies that make a difference. We're not just about business – we're about making a real impact in the world.
We Coach Like the Pros Because You Compete With the Best
Championship teams don't rely on generic "sports" coaches. They hire leaders specialized by position to extract every ounce of talent. We mirror this methodology to help elite organizations like yours separate from the pack. Our all-star team offers targeted leadership development for every business function.
When needed, we assemble the customized dream team of coaches your business needs to actualize its maximum potential.
Partner with specialists devoted to excelling in their discipline and amplifying your strengths. With our guidance, your organization will gain an unrivaled market advantage and produce extraordinary results. Game on.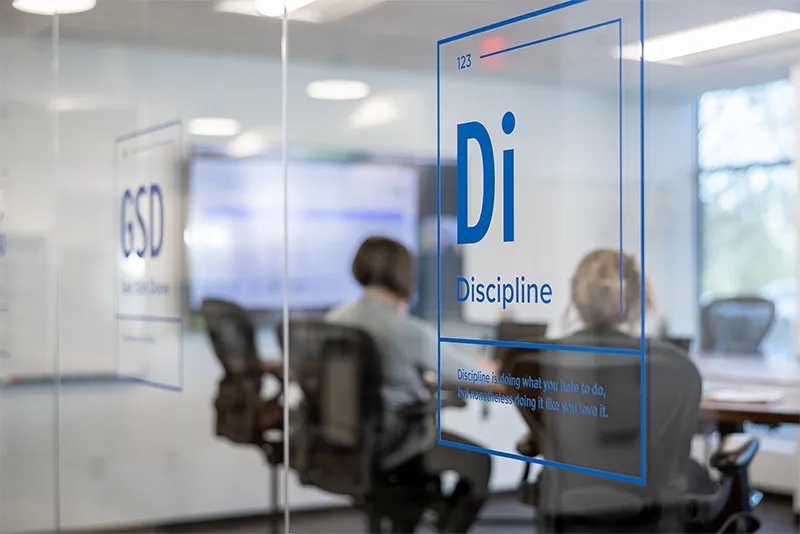 We are led by our desire to make an impact.
Help First and Pay It Forward
Always help without expecting anything in return
Know your stuff but don't be arrogant and make decisions confidently
Communicate directly by giving & receiving honest feedback with best intentions
Be thankful and show appreciation for what we have versus what we don't have
Get out of your comfort zone, speak up and don't be afraid to make tough decisions
Transcend Leadership Center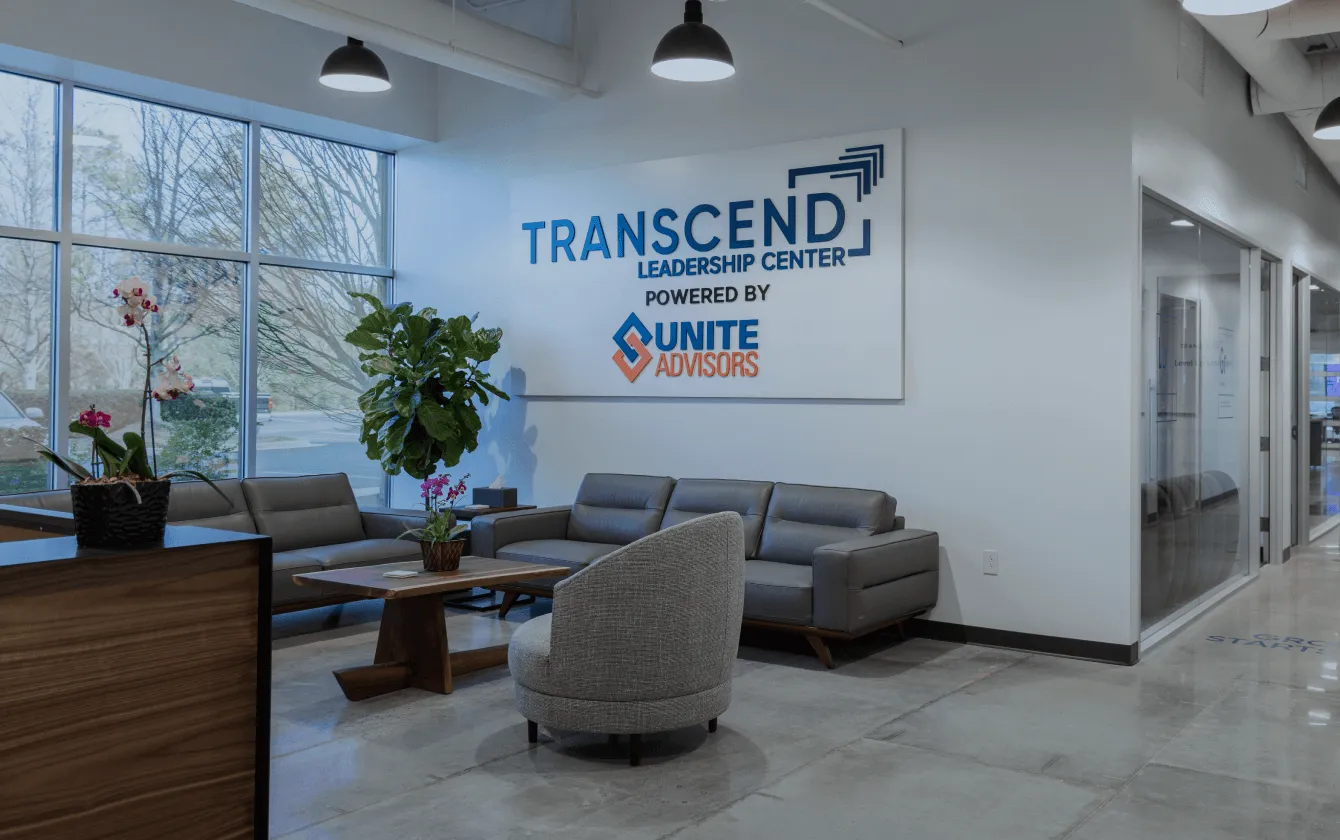 Transcend Leadership Center is powered by Unite Advisors and provides a leadership inspired environment beyond the typical corporate venue, specifically designed to spark strategic thinking, collaboration, and breakthrough outcomes.
Our modern conference rooms come fully equipped with standing-height tables, ergonomic Herman Miller chairs, and integrated AV to enable seamless conferencing. Abundant natural light, locally-sourced finishes, and an open flow between spaces stimulates creativity.
We elevate the meeting experience with upscale details including chef-prepared catering, premium coffee, and locally-sourced snacks.
Whether an executive coaching session, board retreat, or leadership summit, Transcend enables focus, energy, and immersive productivity. Discover an atmosphere where the ambience and amenities provide an unfair advantage. Meetings level up here.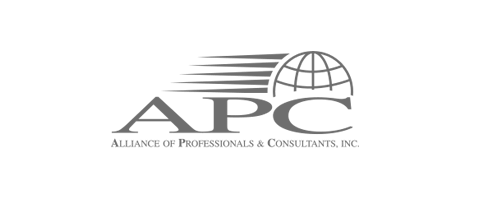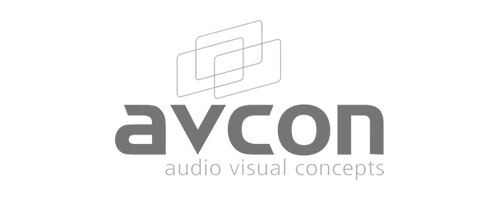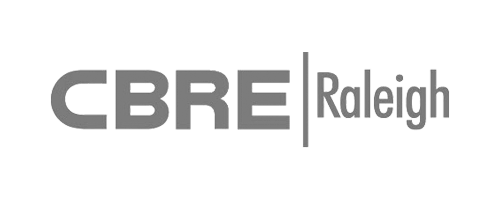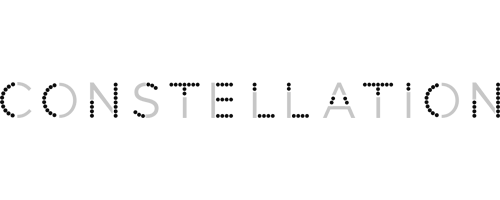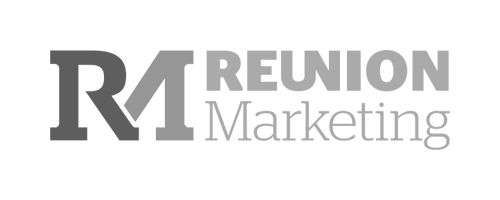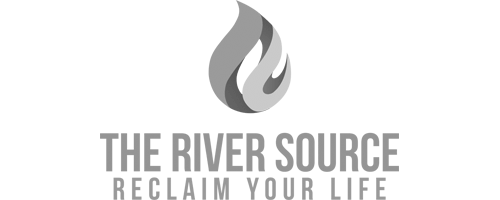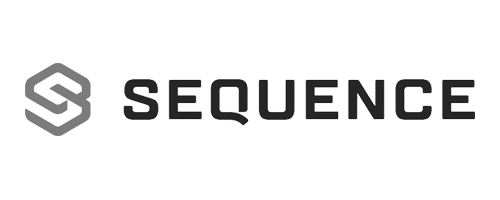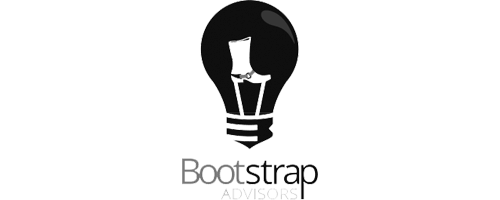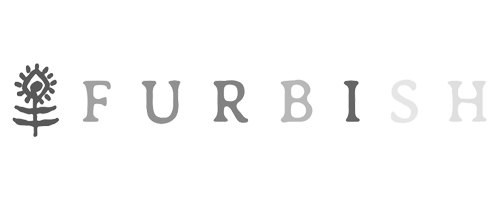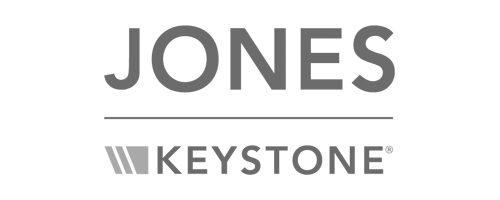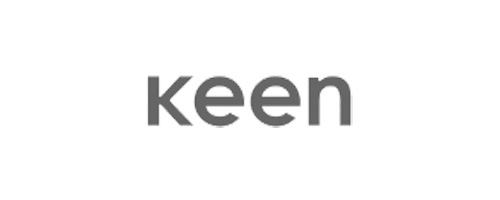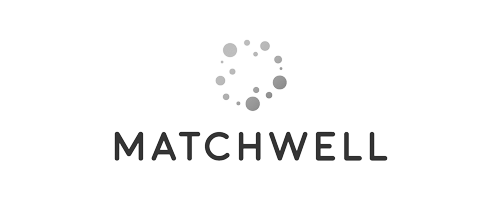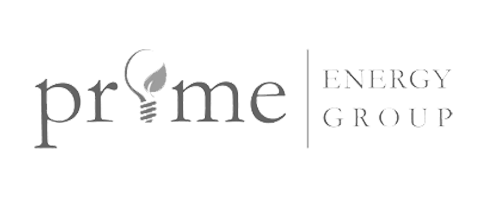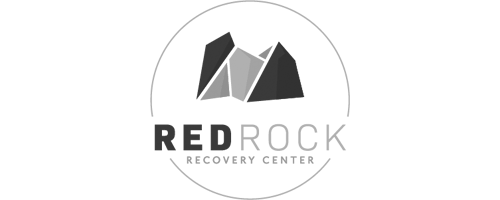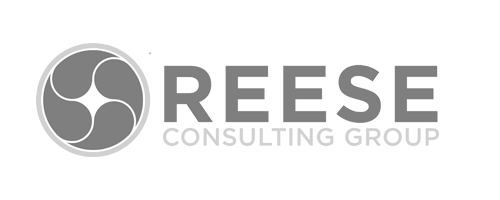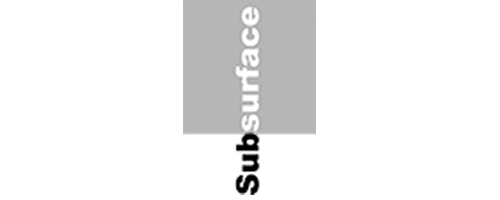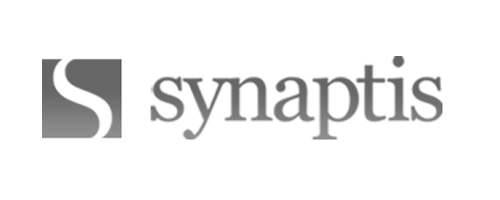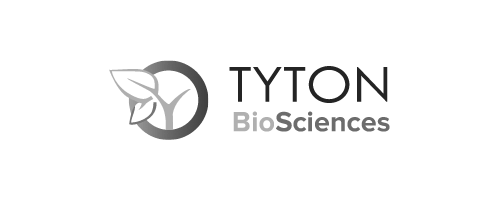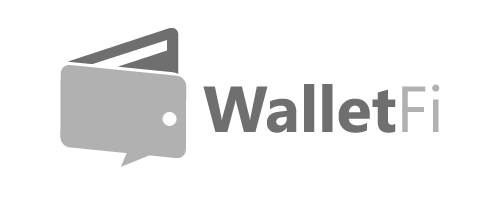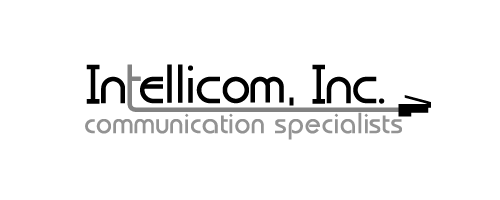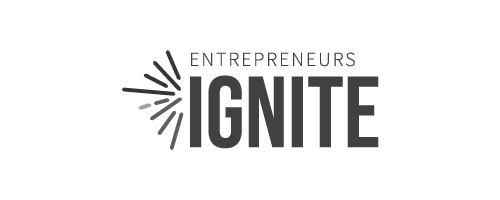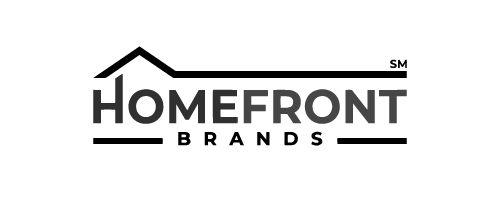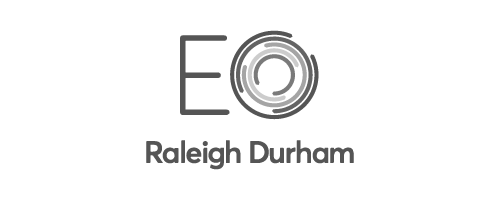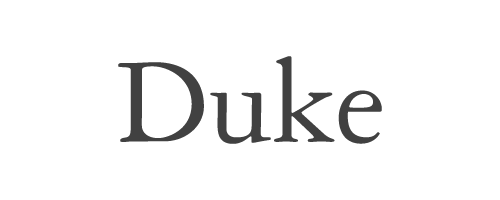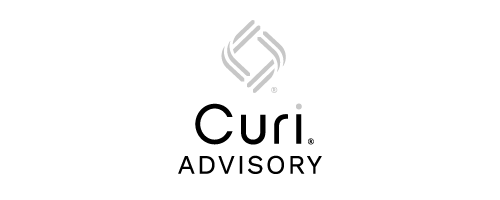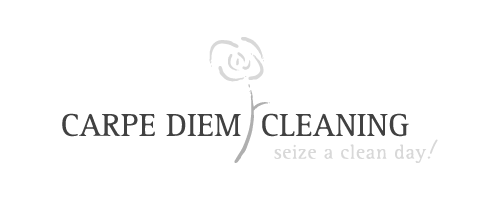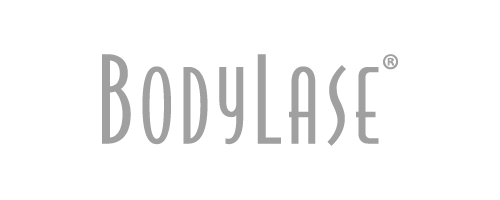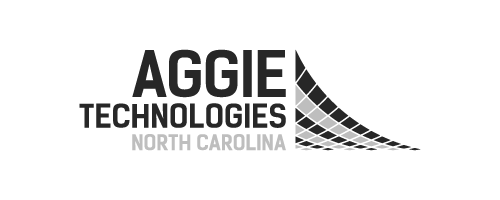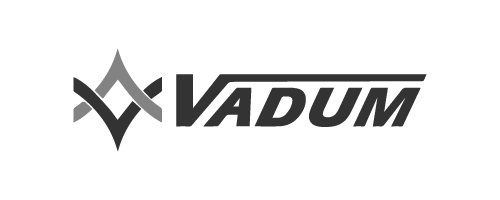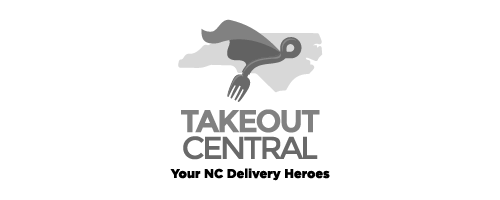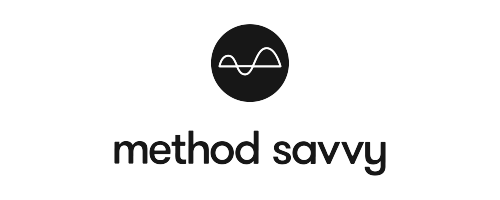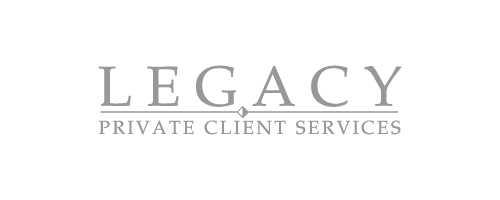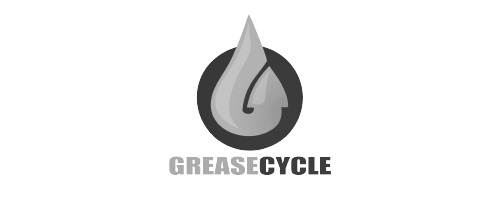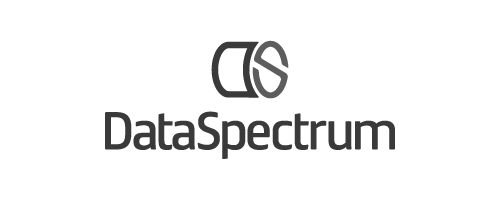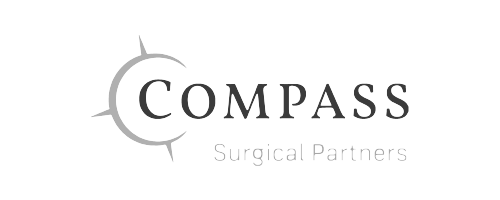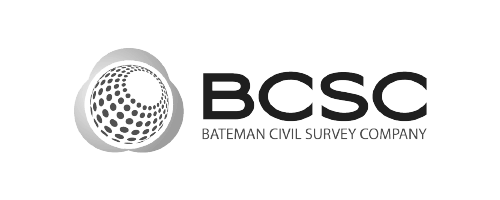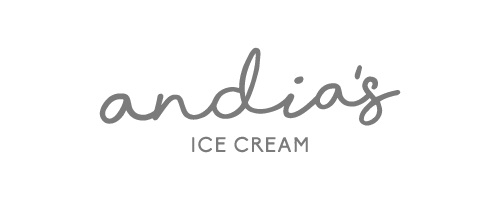 Start the conversation today.
Unite Advisors is ready to guide you and your business to the next level of success. Let's start the conversation to see how our approach and team of expert advisors can impact your business.