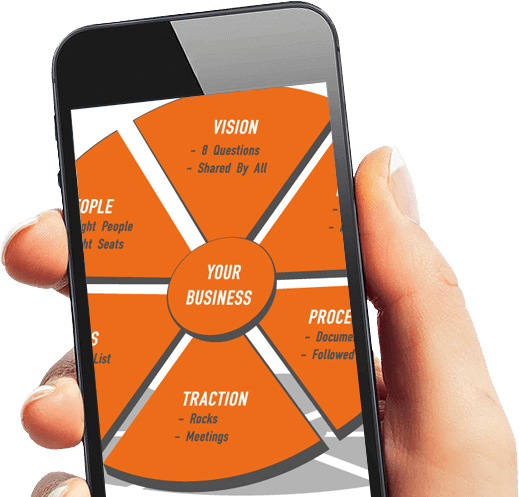 GROW YOUR BUSINESS
Removing Key Obstacles To
free assessment here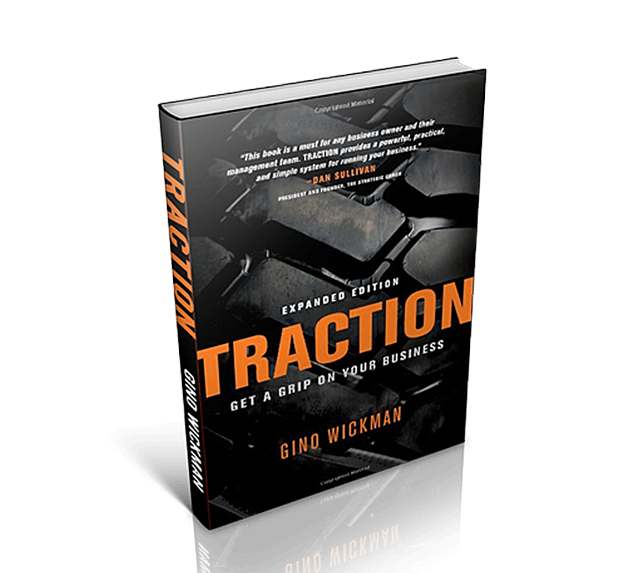 on your business
get a grip
GET TRACTION TODAY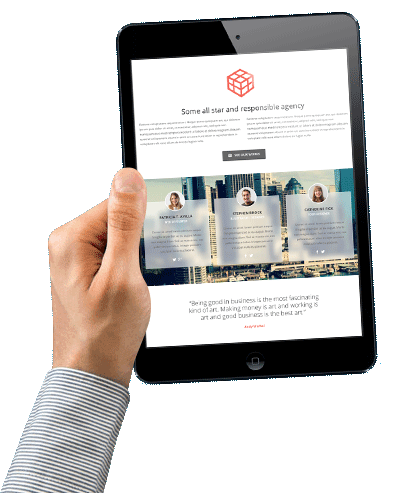 FREE
90-Minute
Consultation Meeting
Leadership Teams Sign Up Today
Are You Experiencing These Frustrations?
If so, you are not alone. 95% of Business Owners are too.
Get What You Want From Your Business
EOS Overview
The Entrepreneurial Operating System is unique because it is easy to understand and use, holistically addressing all issues rather than applying spot-treatments to your business. Watch this video to learn how EOS works, and why it is so effective across so many industries.
6 Key Components of Your Business
Master these and achieve more revenue, growth and profit while maintaining a better life balance.
VISION
Getting everyone in the entire organisation 100% on the same page with where you're going & how you're going to get there
ISSUES
Becoming great at solving problems throughout the company – setting them up, knocking them down and making them go away forever
PEOPLE
We can't do it without great people.  This means surrounding yourself with great people, top to bottom, because you can't achieve a great vision without great people.
PROCESS
This is the secret ingredient.  Systemising, identifying & documenting the core processes that define your way to run your business. Create consistency & scalability.
DATA
Cut through all the feelings, personalities, opinions & egos. Boiling down to a handful of objective numbers that give you an absolute pulse on where things are.
TRACTION
This means bringing discipline & accountability into the organisation. Becoming great at execution, taking the vision down to the ground & making it real.
0
Cumulative Rating (1-10)
TESTIMONIALS
What customers are saying about the Entrepreneurial Operating System
How Has EOS Helped Your Firm?
Kyle has added value to our company by providing a perspective and framework to get clarity on roles and responsibilities within the company.

Plato's Closet

Kyle and Traction/EOS are helping us work better as a leadership team and holding us accountable for moving the company forward. Additionally, it is helping our founder/visionary think more strategically and think about planning for the future of the company.

Moon & Lola

Kyle has added value to our company by helping us implement structure, strategize on short term and long term goals, and break down those goals into actionable to-dos.

Furbish Studio

Kyle is an important advisor to our executive team at Tyton. He has guided us through EOS implementation for 1.5 years, and the combination of his counsel and the EOS system have added tremendous effectiveness to our enterprise. I eagerly anticipate the quarterly, all-day meetings in which Kyle works with us to assess past performance and establish clear company objectives for the upcoming quarter -- these are hard to facilitate, and he knocks it out of the park every time. I also greatly appreciate Kyle's extensive executive experience both leading and building companies, and the informed advice he provides because of it. I will never build another company without EOS as a framework, and I can only hope that Kyle will be available to advise and facilitate as he does now.

Tyton BioSciences - COO & VP of Business Development

I've had the pleasure of working with Kyle as our Implementer for almost two years. The guidance and direction he has provided has been instrumental to the growth of our team and company. As a fellow entrepreneur, the perspective Kyle brings is invaluable. He's walked the walk and has the battle scars to prove it. He asks the hard questions and challenges assumptions. The breakthroughs and clarity we have gained through our sessions have been pivotal. If you're an entrepreneur that's not afraid to answer the hard questions and interested in creating transparency and accountability throughout your organization, Kyle is your guy.

CEO and Co-Founder at WalletFi

I have had the pleasure of working with Kyle as our EOS implementer for nearly three years. The experience has been nothing short of game-changing for our organization. When we first met, we had just gone through a period of tremendous growth and were in need of a more sound structure and plan for long-term growth. He couples his great experience running several businesses along with his strong grasp on the implementation of EOS philosophies as a powerful combination for success. He is never afraid to keep us on our toes and he has personally helped me identify many ways I was holding my own company back from growth through direct feedback and thought-provoking challenges. Our executive team is also stronger in how we deal with conflict together and many of the skills developed through his guidance and consultation have allowed us to be a much more cohesive leadership unit. I believe he is at the highest end of EOS implementers and can't imagine Reunion Marketing's success being at the same point had we not crossed paths. Highly recommended.

Founder | CEO at Reunion Marketing

Kyle has been a major asset to our company - helping us to stay laser-focused and accountable. He knows all of the guys on the leadership team and runs his meetings accordingly. Since beginning EOS with Kyle, I feel that our company has more structure and attainable goals. I would highly recommend Kyle as an implementer for any strategic planning.

Manager at Subsurface Construction Company

Kyle has been our EOS Implementor at Reunion Marketing since September 2017. He met us when we felt that we had hit a growth ceiling and were looking to take that next step as an organization. Kyle worked with us, challenged us, and held us accountable for solving many of the core issues that we faced as a company and he has played a crucial role in us growing about 90% since we started working with him. He has made our leadership team stronger and helped us grow as individuals and as a team. Kyle's ability to help deconstruct issues down to their root causes is extraordinary and this has pushed us to face and solve many of the uncomfortable realities that were holding our organization back. Also, throughout this time he has provided his own valuable insights and experiences and connected us with many like-minded people in our community. I would highly recommend Kyle and his leadership through the EOS process.

President at Reunion Marketing

If you're thinking about EOS, just do it. If you're thinking about EOS with Kyle as your implementer, DEFINITELY do it! Kyle's confident and straightforward nature lends itself perfectly to coaching teams to achieve their potential. With Kyle in your corner, you will have the benefit of his experience building companies coupled with the best practices he's observed from his extensive network of high-achieving companies. With Kyle, you will exceed your ROI, and you'll become a better leader in the process. Thank you, Kyle, for all you've done for us at Tyton!

President, Tyton BioSciences
Happy Clients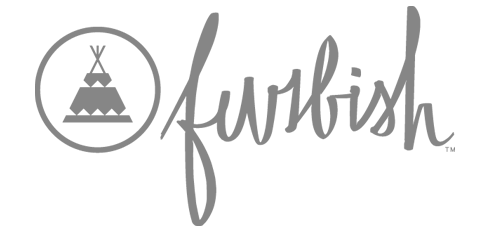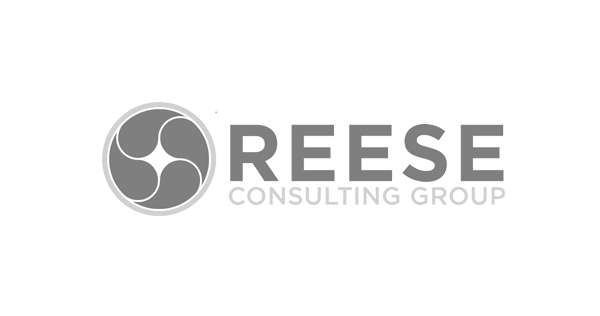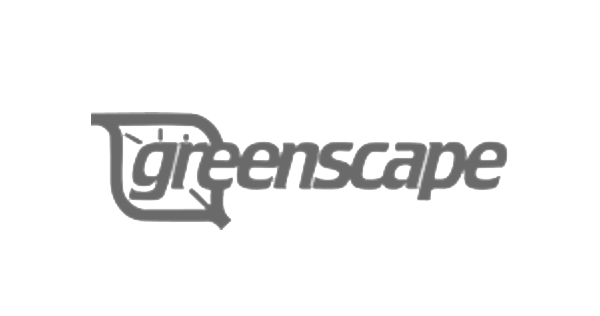 Do You Know How Your Business Is Doing?