GROW YOUR BUSINESS
Removing Key Obstacles To
free assessment here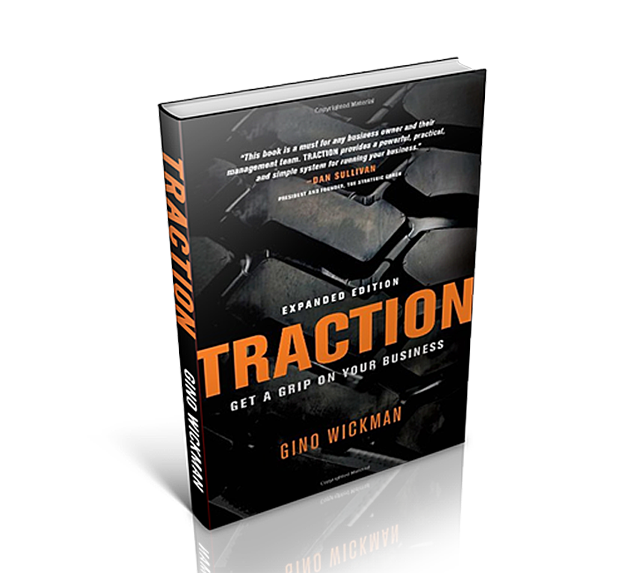 on your business
get a grip
GET TRACTION TODAY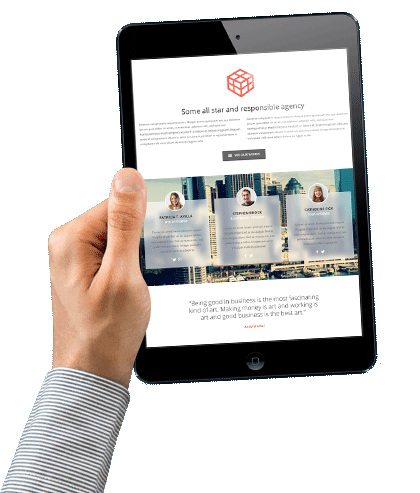 FREE
90-Minute
Consultation Meeting
Leadership Teams Sign Up Today
Are You Experiencing These Frustrations?
If so, you are not alone. 95% of Business Owners are too.
Get What You Want From Your Business
EOS Overview
The Entrepreneurial Operating System is unique because it is easy to understand and use, holistically addressing all issues rather than applying spot-treatments to your business. Watch this video to learn how EOS works, and why it is so effective across so many industries.
6 Key Components of Your Business
Master these and achieve more revenue, growth and profit while maintaining a better life balance.
VISION
Getting everyone in the entire organisation 100% on the same page with where you're going & how you're going to get there
ISSUES
Becoming great at solving problems throughout the company – setting them up, knocking them down and making them go away forever
PEOPLE
We can't do it without great people.  This means surrounding yourself with great people, top to bottom, because you can't achieve a great vision without great people.
PROCESS
This is the secret ingredient.  Systemising, identifying & documenting the core processes that define your way to run your business. Create consistency & scalability.
DATA
Cut through all the feelings, personalities, opinions & egos. Boiling down to a handful of objective numbers that give you an absolute pulse on where things are.
TRACTION
This means bringing discipline & accountability into the organisation. Becoming great at execution, taking the vision down to the ground & making it real.
TESTIMONIALS
What customers are saying about the Entrepreneurial Operating System
How Has EOS Helped Your Firm?
Kyle is extremely reliable, personable and intelligent. His efforts have directly increased the top line and driven down the bottom line in my business, resulting in a more profitable 9 months with a leaner, smarter team oriented around a shared goal.

Founder and Creative Director of Furbish Studio

Kyle has been the perfect fit for Bootstrap as we have moved through the implementation of Traction for ourselves and our portfolio companies. He has great insight in how the process works and real world experience to be flexible and creative within the system. Glad to have him on our team!

Founding Member at Bootstrap Advisors

He fully "gets" the EOS model and can quickly identify the optimal path to implementation. Since personalities can be challenging, Kyle's demeanor works well to put teams at ease and assists in "getting down to business". I leave every session impressed with what we are able to accomplish.

Division Vice President & Founder of Prime Energy Group

Kyle's strengths include being able to quickly understand a business from the top down - identifying areas for improvement and problem solving, establishing priorities, and connecting local business leaders for symbiotic relationships.

Founder and Creative Director of Furbish Studio

Kyle has added value to our company by providing a perspective and framework to get clarity on roles and responsibilities within the company.

Plato' Closet

Kyle and Traction/EOS are helping us work better as a leadership team and holding us accountable for moving the company forward. Additionally, it is helping our founder/visionary think more strategically and think about planning for the future of the company.

Moon & Lola

Kyle has added value to our company by helping us implement structure, strategize on short term and long term goals, and break down those goals into actionable to-dos.

Furbish Studio
Happy Clients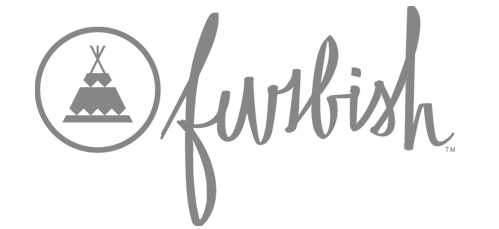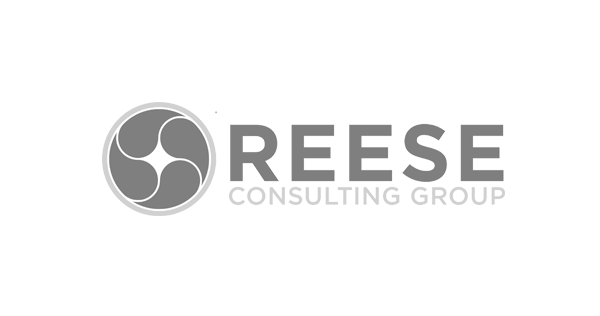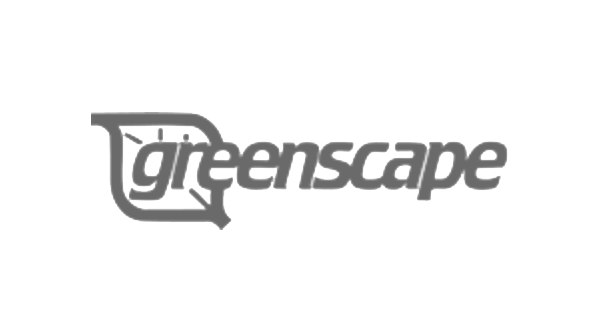 Do You Know How Your Business Is Doing?